QUAINT LODGING IN DOWNTOWN GRAND LAKE
Stay and Play
All Year Round
Downtown
At Your Doorstep
Explore restaurants, shops and activities in downtown Grand Lake right from your front door.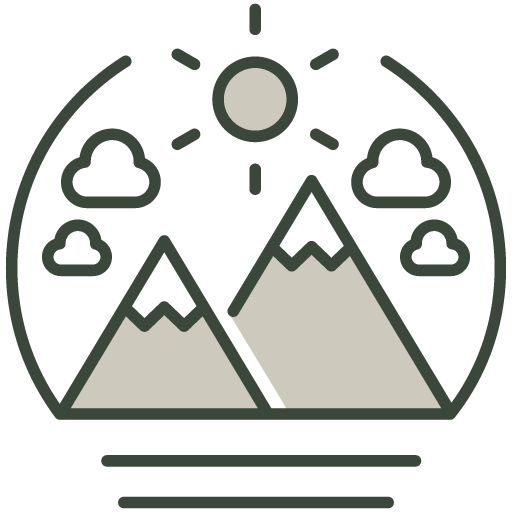 Family-Owned
Business
The Sobon Family has loved to welcome new and returning guests to the lodge for over 28 years.
Cozy Up
By A Fire
Warm up after a long day on the trails with your own personal fireplace. (Queen Suites only)
Here are some of the many reasons visitors like to stay with us.
Loved this place. Gas fireplace and a ceiling fan. Western decor and comfortable. The town is amazing. Gateway to the Rockies.
Beautiful room with a fireplace. Cleanest room I have ever stayed in! Super clean..thanks Diana. Great location. I would most definitely stay here again. So cozy! Loved it!
This is a great lodge for my frequent visits to Grand Lake for my business. It is very comfortable, quiet and affordable. I appreciate the cleanliness and great service. Thank you for making my stay a memorable and great experience.
Such a cute place! It was very clean, great location, quiet, convenient kitchenette, colorful flowers all over, and dog friendly. We will definitely stay here again.
Located in the heart of beautiful Grand Lake, Spirit Lake Lodge is a family owned and operated business offering lodging year-round.
Whether you're joining us in the summer to take a dip in the lake, in the fall to peep the changing colors, or in the winter to adventure out on our expansive snowmobile trails, we have the accommodations you need. We hope to see you soon!
Choose from a range of rooms